Where efficiency matters, but with every corner you encounter, a new adventure awaits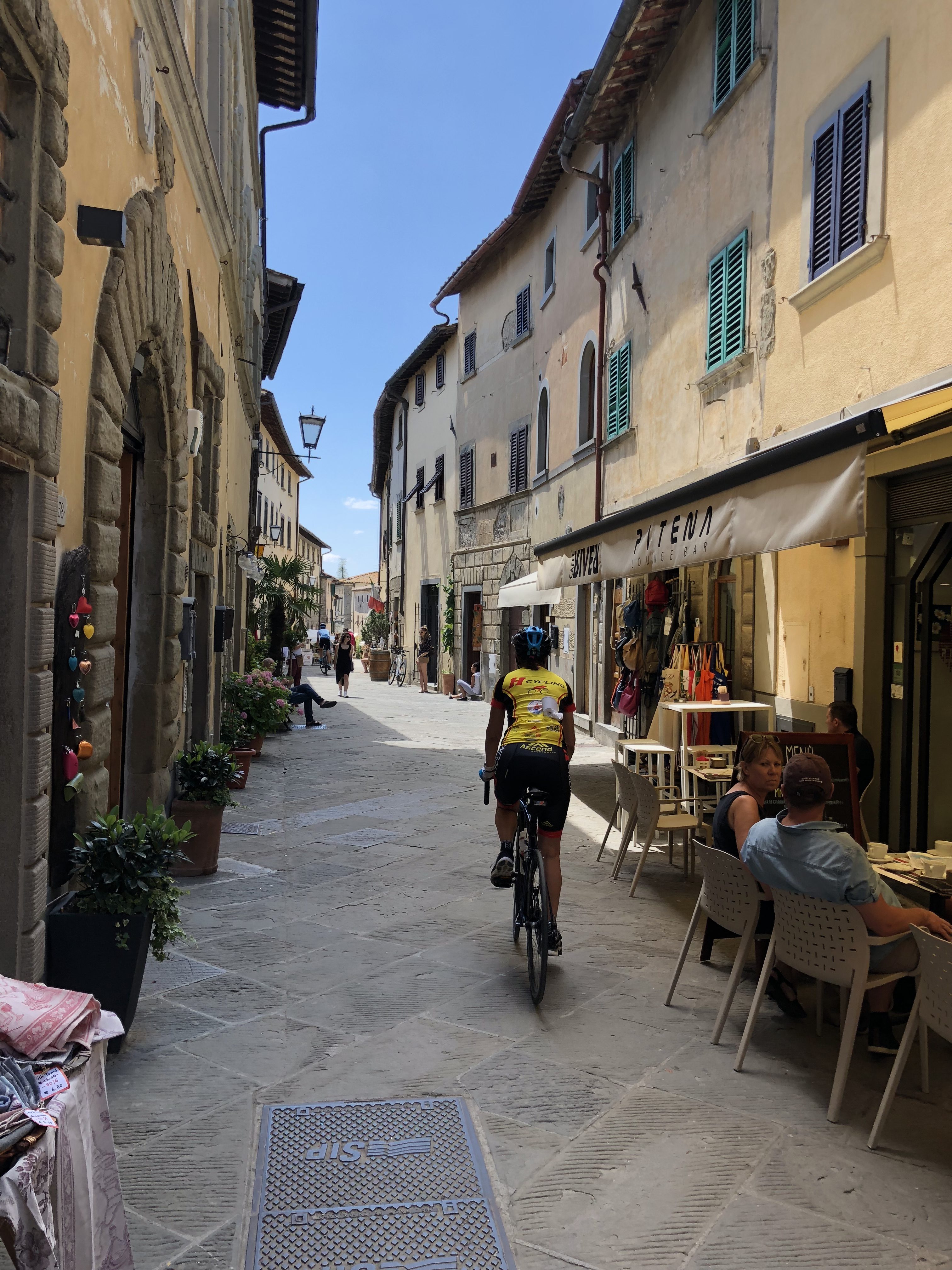 HCycling Travels To Tuscany!!!
Some of the HCycling team had the opportunity for some rest and relaxation and travelled to Tuscany for a grand cycling adventure. There is no better way to see the beautiful Italian Countryside than by bicycle. We had a great guide in Chris Small from La Corsa. Our ride covered part of the Chianti Classico which was featured in a recent Giro d'Italia. The terrain was mostly rolling with a few cheeky climbs. The ride was highlighted with a cruise through Radda and Castellino. The beautiful countryside was stunning as we cruised through vineyards, olive orchards, and swooped through some amazing curves in this beautiful undulating terrain.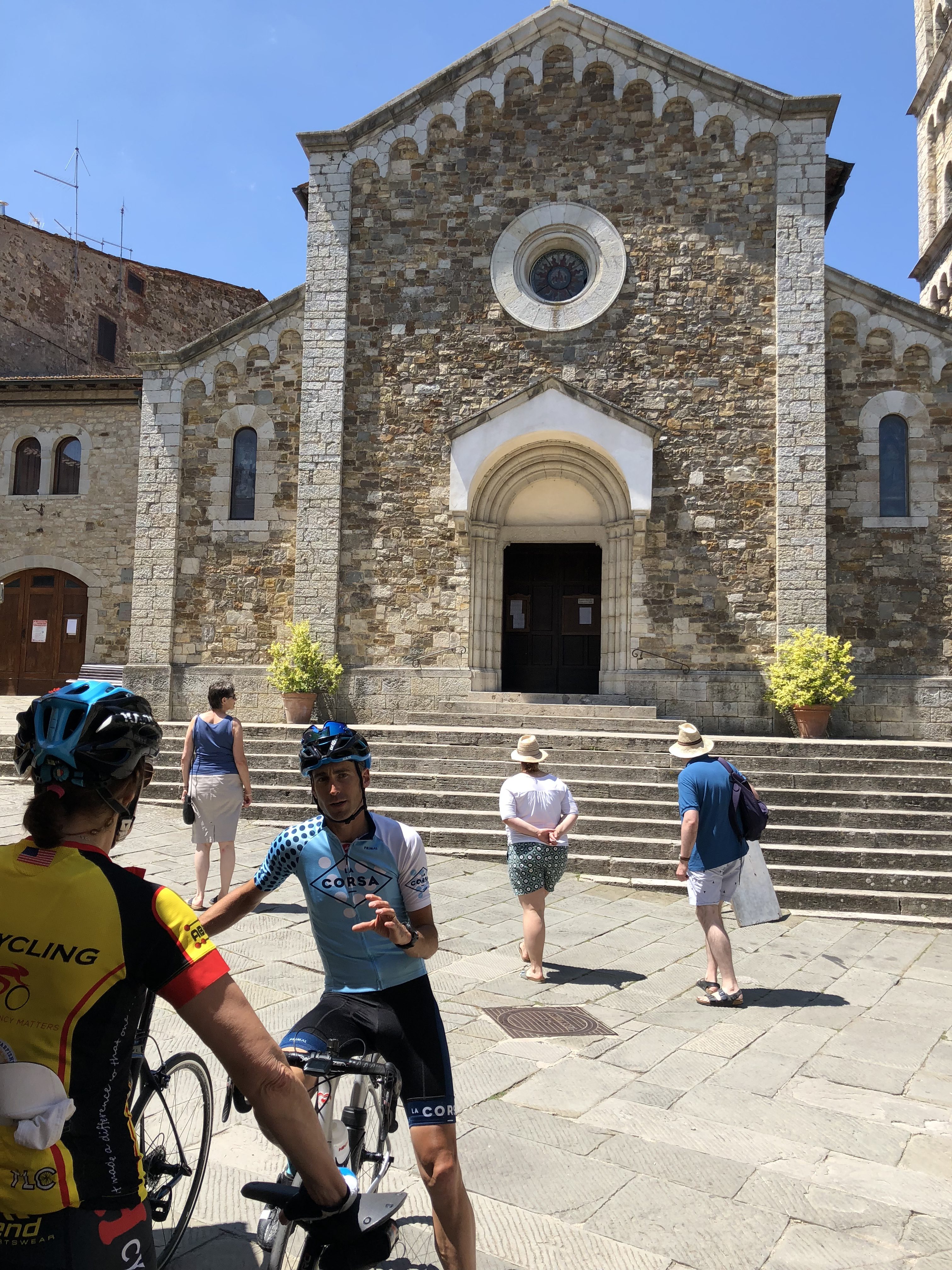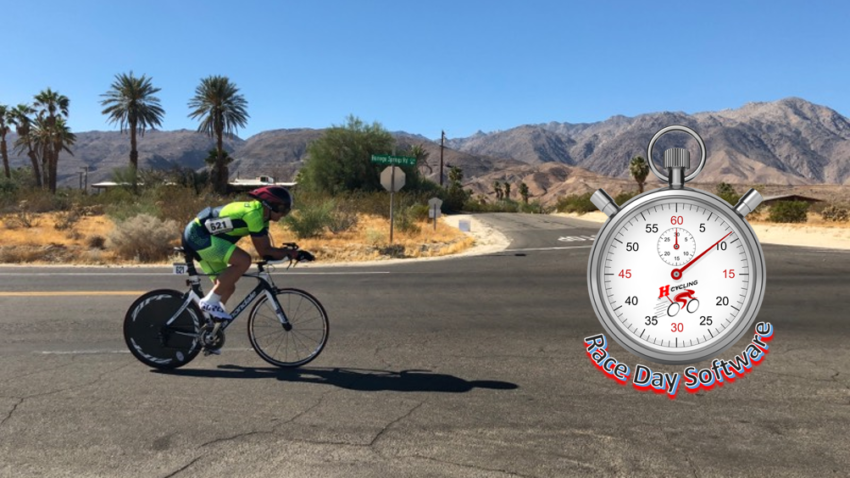 Learn about all the features of our premium HCycling Software Application which has surpassed archaic and inefficient manual race timing. Even with the success of Chip Timing Systems, which are over priced and not necessarily more accurate, this may be your solution to a reasonably priced product that will make your race organizers, timers and specifically your racers as the results become available within minutes across multiple race categories.
To learn more about HCycling, our racing software products or just to just to see what we are up to, fill in the fields and someone will be in contact with you shortly. Thank you for your interest in HCycling. Climb Every Mountain and Ride On!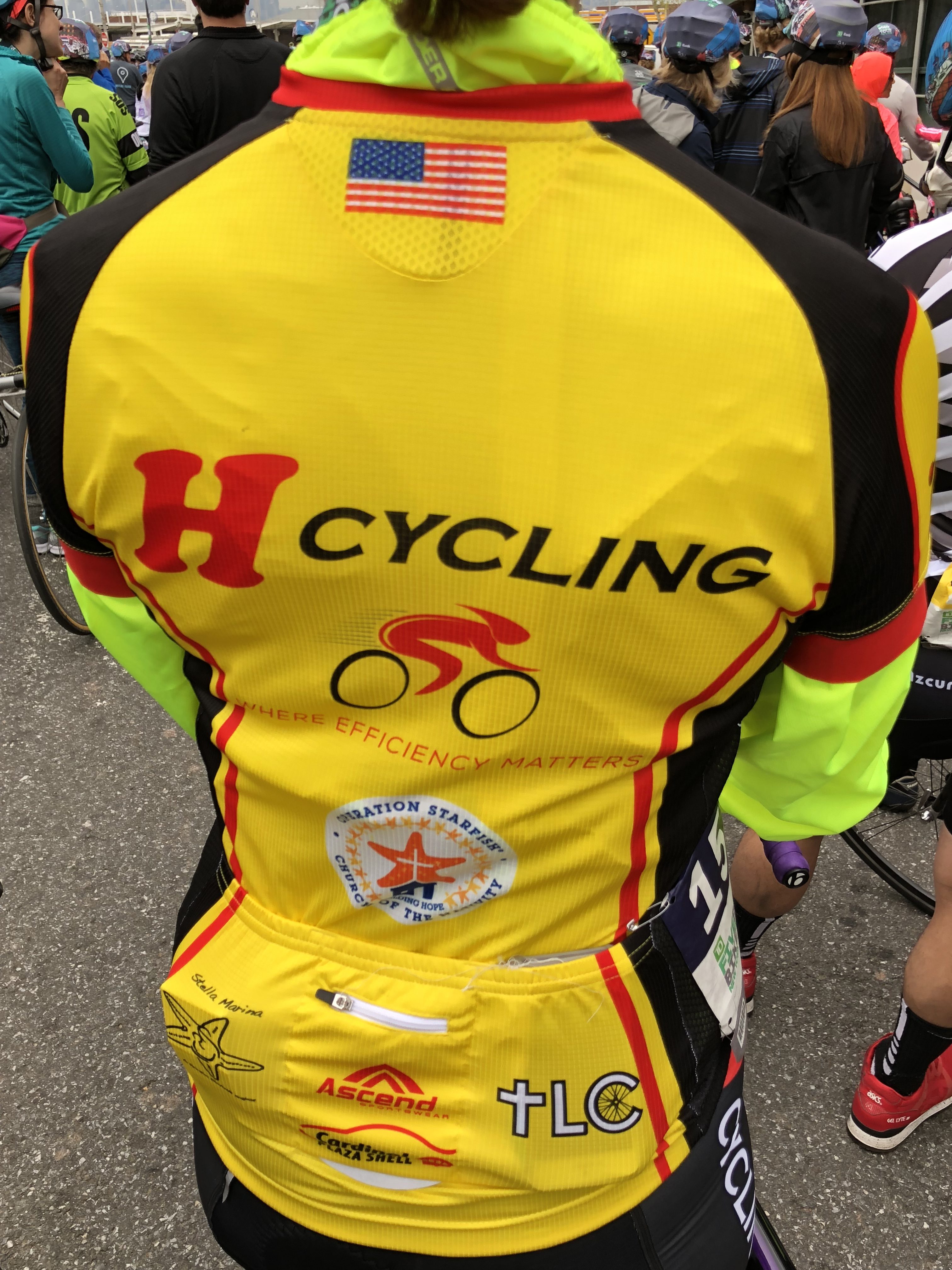 2017 Ultra Cycling World Championships
Check out the 2017 Ultra Cycling World Championships. Contested every fall in Borrego Springs, CA, racers compete over 6-hour, 12-hour and 24-hour events. The 24-hour event is an official RAAM qualifier. Racers come from over 25 countries looking for the opportunity to call themselves World Champion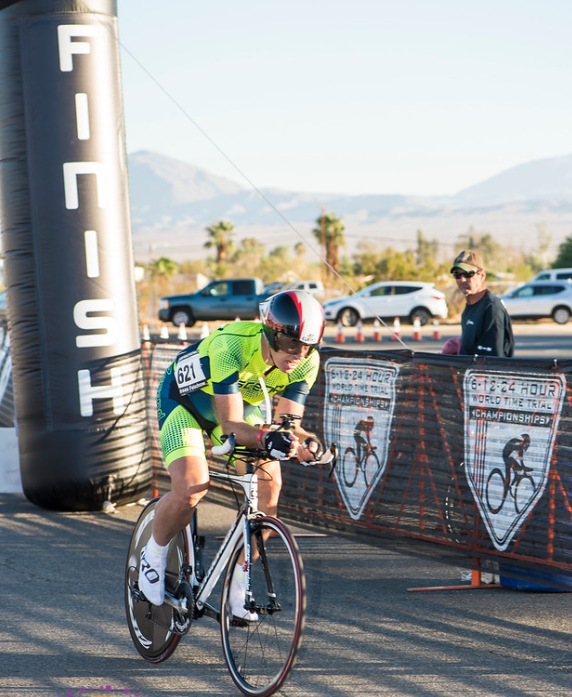 Check Out Some Of Our Latest Adventures
Check Out The Links To Our Favorite Sites